Here you can find articles, announcements, conversations, ideas… in short – everything that changes. 
Some picture in the articles are clickable, for viewing in the original color or enlarging. Mainly, it is art work, but also infographics, charts and people's photographs.
Go ahead and browse, read, comment, voice your thoughts to me, share with people who you think may find it interesting. Make suggestions, ask questions, send me your own articles – in short, as you like it! And enjoy!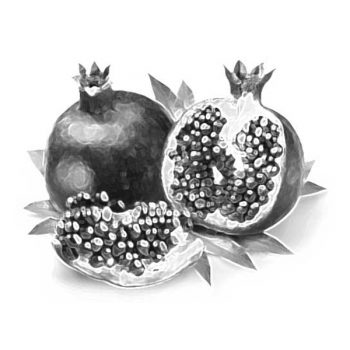 Rosh Hashana is already behind us, as is Yom Kippur, we are now just before Sukkot, and I haven't written to wish you all a good new year yet. Therefore, I shall do so right now, and this time I shall tell you a bit about all the renewal that is taking place in my life.
This post is available also in:

עברית