Diverse Custom-Tailored
Training Solutions
 Each organization is unique
Quality Assurance is a wide organizational process. Each organization is unique, both in its nature and in its readiness to undergo a change.
Below are several training plans, where each training "Quality with a smile" performs is customized and "personalized" for every organization, to achieve maximum benefit for the you. You may choose one of them, according with your current intention, your level of readiness to make changes, and your degree of confidence in working with "Quality with a smile".
One may also start with the minimal plan, and later "raise the bar" higher and higher… everything is flexible.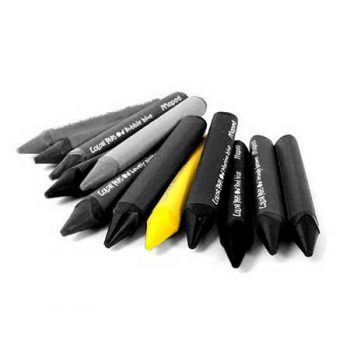 Note: for each plan a flyer is attached  (in PDF format) for your convenience, to download, pass on to the people in charge of training or keep for comparison and choosing your path.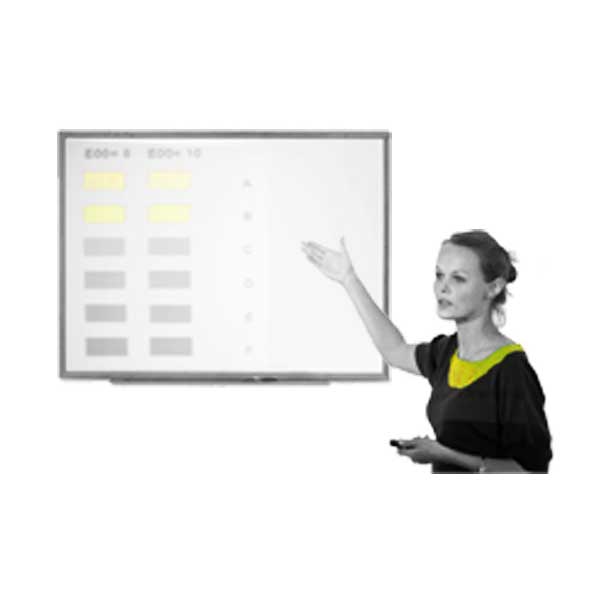 Training at your organization, tailored for your needs and different audiences.
If you'd want something else
If none of the existing plans is suitable - a unique plan can be tailored for you.
In addition, "Quality with a smile" performs consulting services for various fields of Quality Assurance: preparing for ISO 9001 compliance audits, internal audits, problem-solving methodology, data analysis, supplier evaluation and more.
[elementor-template id="16795"]
to set up a free nonbinding introductory meeting, and let's tailor the perfect plan for you.
This post is available also in:

עברית