Customers of "Quality with a smile"
The North is periphery no longer
"Quality with a smile" is situated in Kfar Weradim, and sees improving Quality at organizations in the North a personal and national goal, for it is completely clear that:
organizations with better quality are more successful;
successful organizations grow and create quality jobs for the local population;
a better job market will bring quality people to the North, will contribute to flourishing economy, so it will no longer be "periphery".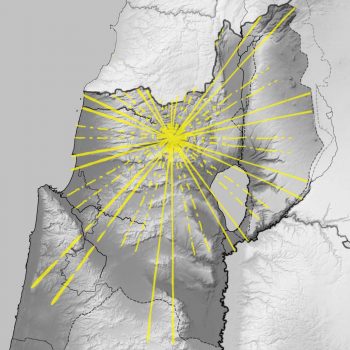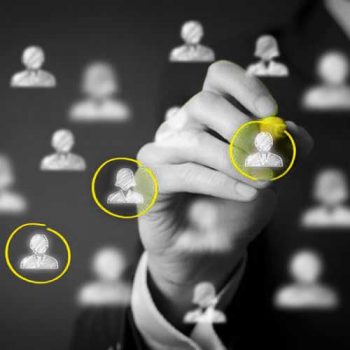 Whom can "Quality with a smile" help?
"Quality with a smile" offers training and tools, as well as developing, implementing and supporting quality improvement programs for organizations, who understand that quality and excellence in manufacturing and service are essential conditions for growth and success and perhaps:
want to take the conflict out of  quality assurance;
are willing to learn and implement real and effective approach and tools;
are but starting out, or perhaps at a crossroads, and are ripe for a change;
want to implement a plan for growth or implement advanced tools for quality management;
perform training on a regular basis;
require quality consulting and support service.
Has "Quality with a smile" worked with known companies?
Among the company's customers are companies such as:
There are among them places I taught courses through Erez college, Shelomi or Kinnereth college, Jordan Valley. 
With the possibilities "Quality with a smile" brings you, the North is periphery no longer!
Take advantage of this opportunity to advance your organization to excellence, become exceptional, competitive and constantly improving. Choose a plan from those offered by "Quality with a smile". If none of the plans speak to you – a customized program may be build for you.
[elementor-template id="16795"]
 to set up a free nonbinding meeting.
This post is available also in:

עברית