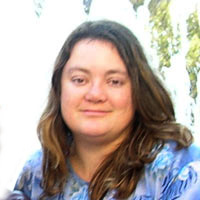 My name is Vera Kofyan. I am:
Technion graduate in Aerospace Engineering (B.Sc.);
Certified Quality Engineer (ICQE);
Certified Life Coach by AUNLP (American Union of NLP).
I live and work in Kfar Wradim in the Western Galilee.
Quality Engineer / Manager
For about 18 years I have worked full time at different plants and organizations as Quality Assurance Engineer, Manager and Consultant (as a full time employee). Among the companies where I worked for a considerable time: Galtronics at Poriya i.z., Tiberias; Alcor Medical Devices, Jerusalem; Sanmina SCI EMS, Ma'alot; U.S.R. Electronic Systems, Karmiel.
I define myself as Change Facilitator, for Quality Assurance and growth demand constant change of approach and increasing personal quality awareness and orientation – on all organizational levels.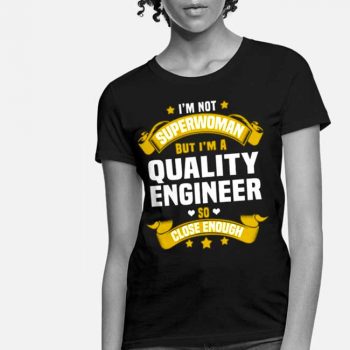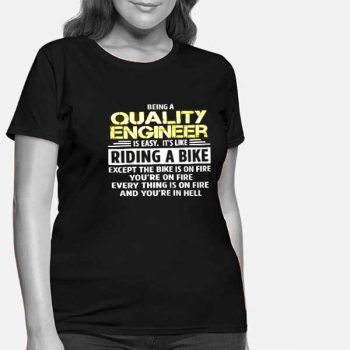 Lecturer in Quality Assurance / Engineering
At the same time, since 1996 I have taught various and diverse subjects in the Quality Assurance Engineering courses at the Kinneret Academical college, Jordan valley, preparing students for external ICQE test by ISQ (Israeli Society for Quality). Since 2013 I also taught these courses at Tibam Plus college, Acre, and Mifne HaQirya, Qrayot area, until they closed down.
Since 2014 I teach also at Erez college, Shelomi, Western Gallilee. Throughout these years I work in a team with Dr.Leonid Tulchin, who manages the courses and was one of my own teachers.
"Quality with a smile" is a project by my company, "Maof Dvora". It was created in 2008 with the aim of sharing with others the experience and understanding accumulated through years of working in and with different industries; familiarity with various plants and organizations, either as customers or suppliers. A unique approach to Quality Assurance as personal and organizational coaching, and in-depth study of the subjects and disciplines comprising into the Quality Assurance profession.
Since creating "Maof Dvora", I am self-employed, creating and teaching training classes and seminars at plants and organizations in the North, for Quality managers, many of whom were once my students, as well as consulting, in addition to teaching.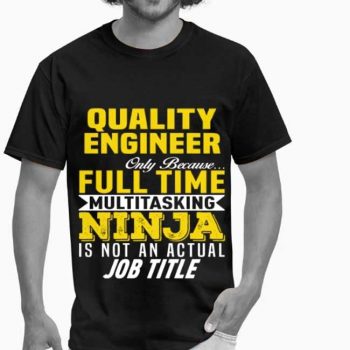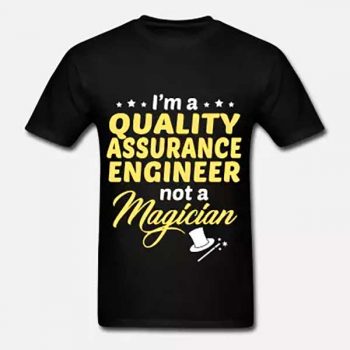 Additional specialization
I am a certified Life Coach with extensive experience during my work in QA of facilitating changes, for organizations, groups or one-on-one.
In addition, I have II degree in Reiki healing and am a certified Law of Attraction Practitioner, two fields from which I learned most efficient tools for working with people in general and for the people first approach.
Apart from my work in Quality Assurance, I also teach at and was involved in the creation of an alternative dialogue education school created by like-minded parents, where my son went; do some graphic and web design work; run and develop a wide project and informational website on Russian Avant-garde art.
All these seemingly unconnected areas of interest have allowed me to develop a rather unique view of how things work in this world, and of Quality Assurance. It brought me to a deeper and wider understanding of all processes within and without the field, tying it all together into a single complete picture.
I believe in the promotion of people, placing the worker in the center and investing in his/her training. This out of empowerment and creating awareness of his place in and his contribution to quality processes and the wider picture, which will bring about quality breaking the glass ceiling you are experiencing today.
I shall be happy to share this experience with anyone wishing to remove struggle from their professional lives and bring  to their organization sustainable cooperation and true constant improvement. I can show you how to save time and effort previously invested in pointless struggle, which you may use to achieve breakthrough solutions and, inevitably, growth and profitability, which did not seem possible before.
[elementor-template id="16795"]
This post is available also in:

עברית