QA is People, QA is a Process,
QA is an Approach.
Quality Assurance is a great deal more that satisfying requirements and specifications. It is:
– striving to identify and satisfy customer expectations;
– internalizing that we work with and for people and not documents, standards or products – and that the all process are made (or not made) by people;
– understanding that only cooperation with these people will bring quality –
it is  the love of people and leadership.
The proud slogan on Quality Assurance standard claims: "Constant improvement". And yet:
Can anything be improved without changing it?
Every improvement requires a change
And a process of real change is only possible when your thought, your relationship to that which you wish to change, changes as well. For if they do not, if you go on viewing it in the same way and from the same vantage point as you used to do before – you will continue acting towards it in the same way you used to do before, and then there shall be no change, and, therefore, no improvement.
If so, above all, it means a change of approach; combining the love of people with simplicity, innovation and inventive thinking; seeing the old from a new angle and finding simple, and therefore creative, solutions. Only then can you lead and leave the others behind you, to contend themselves with satisfying requirements which you shall set.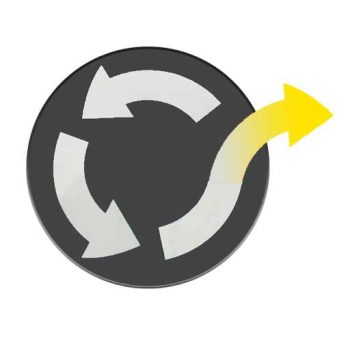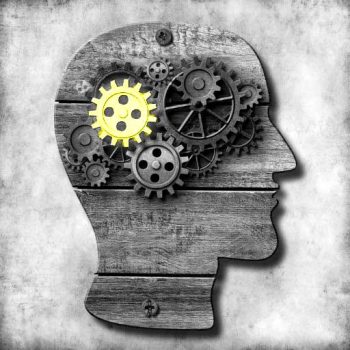 What makes this approach to QA different?
It begins with recognizing that Quality Assurance is first and foremost about people. It is the people who make and operate the processes. Understanding the factors motivating and empowering people (or the opposite), of communication, of increased awareness, well-organized well-understood processes are the key to solving the challenges you are struggling with today. You do not need another program to implement or some more tools and methods, but a full overhaul of your thinking. Meaning – change of approach.
The good news is one can learn this approach and significantly improve in all areas. Then, constant improvement is no longer limited to the select few, but very much reachable and real. Acquiring this approach on all levels will allow you to set this process in motion and maintain it.
Probably a complicated process. What do we get from it?
Proper training, a change in approach and the use of the applicable management tools drastically change the attitude towards QA and achieve results, which will mean – significant reduction in resources and increased profitability! You would be surprised to discover the many and various fruits of your labor in this process making appearance in unexpected places, such as: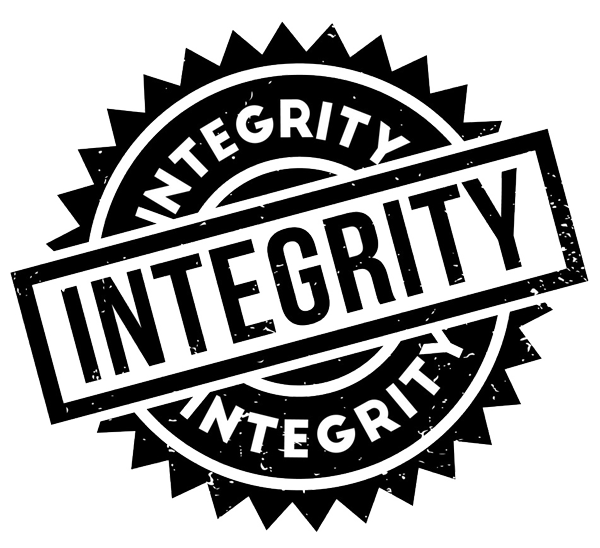 A better working climate
Cooperation creates a sense of belonging and responsibility and increases the effort to discover and solve problems.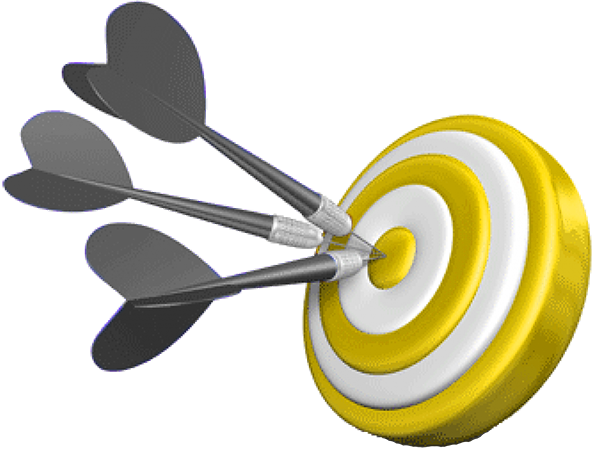 Greater work efficiency
Engaged workers, gratified and satisfied with their work perform their tasks with more attention and care.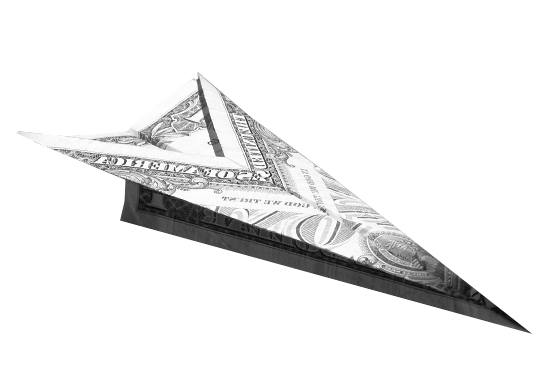 Decreased costs and time
Better effectiveness lowers waste of all resources, as well as shortening time due to improvement, which lowers costs.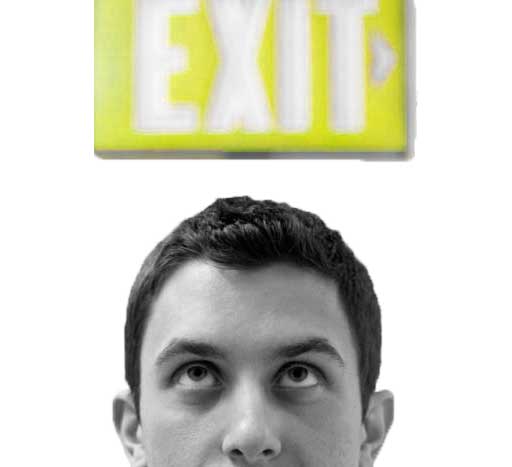 Lower employee turnover
Appreciated workers, knowing they are trusted and listened to, value it and don't look to leave the organization.
Specializing in facilitating change processes
For any audience and any configuration or level, from the organization-wide to the one-on-one for a quality worker, manager, team leader, engineer or operator.
"Quality with a smile" offers you a variety of training plans: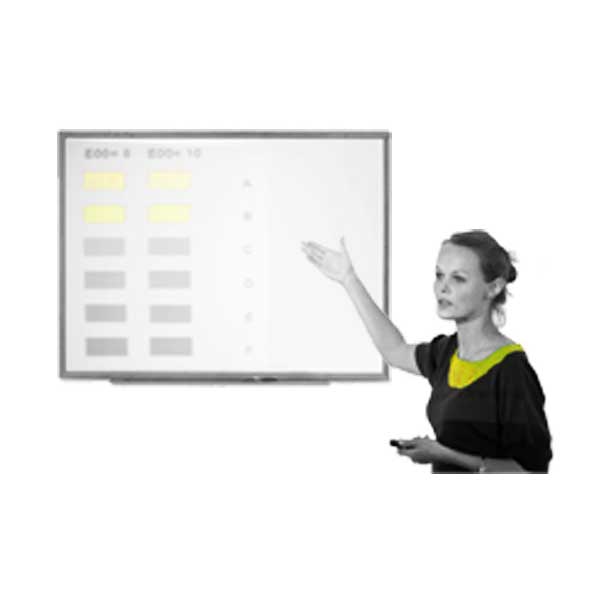 Training at your organization, tailored for your needs and different audiences.
And if you want something else
If none of the existing plans is suitable - a unique plan can be tailored for you.
and let's begin together to shape the right approach for your processes and people – in order to become leaders in your field!
Don't be satisfied with "good enough".
This post is available also in:

עברית