Loyal customers are not a dream
Before being someone's employees, we are all, first and foremost, customers. We are customers of various service-providing companies (telephone, internet, television, drinking water or filters, insurance, health care, periodicals, travel agents, sport clubs, banks, supermarkets etc.). A significant portion of them provides us with services by standing subscription. For those companies, we are every organization's wet dream: returning customers. But are we loyal customers of these companies? Will we never switch to another company? Usually, the resounding answer to this is a decisive "No!".
Why? First, because their service is not really unique, meaning that we may get the same or similar service elsewhere; and second, because they are good only until the moment when you really need some service, the moment something doesn't work as it should, or you have some request. And then, it turns out that there is no real "customer service". No real effort to solve your problem, provide you with the best service they can – you are sent to a "phone answering service", often even external, and your request receives no resolution. And the most infuriating thing is that, clearly, nothing will change in future.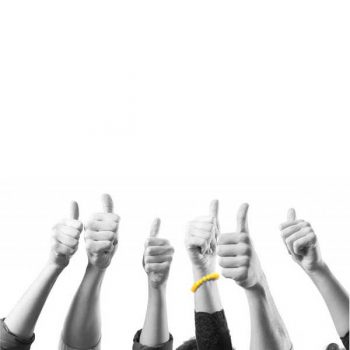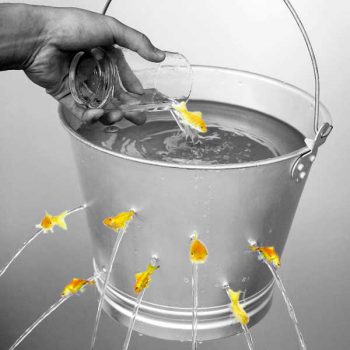 And this is why the customers leave the companies in droves to their competitors. And therefore, companies invest a fortune in order to attract new customers, to balance out the loss of existing ones.
Had the request been taken by a pleasant and competent worker, who would do everything he could to understand and solve the problem – and then incorporate the lesson learned into the company's procedures – that customer wouldn't leave. He would turn into a loyal customer.
This plan is created specifically for you if you are:
a service-providing company, struggling to keep existing customers and bring in new ones;
a manufacturing company, working with customers, striving to improve its customer service;
a company bringing together various services to customer (like a supermarket, a shopping mall, health care clinic, travel agency, hotel etc.) wishing to improve its service package and customer satisfaction…
What are this plan's benefits?
A company invests about 60% of its income on advertising its products and services, in the hope of getting customers, both new and returning. This is true even for well-known companies such as Coca Cola and MacDonald's.
However, had the company's customers been loyal customers,  staying with the company because of the quality, meaning its service satisfies their expectations and is above its competitors, it wouldn't have to invest so much for the simple reason that satisfied customers do not leave. The direct benefits would be:
a sharp rise in customer satisfaction;
considerable savings in advertising;
an increase of repeat sales.
There is also an indirect benefit: with a small effort you can turn your loyal customers into your best advertisers. And this increases the company's profit.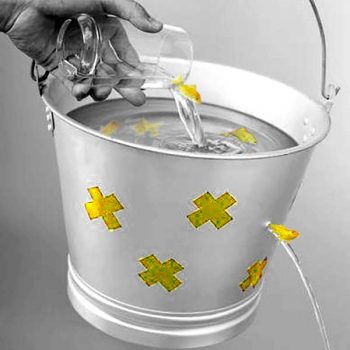 What does the process require from you?
Willingness to think creatively, focusing on the customer's viewpoint; change of perspective and the familiar priorities; and rethinking the company's goals and the process results. Commitment to communicate all the above down to all organizational levels.
What does "Quality with a smile" offer?
"Quality with a smile" offers to perform a series of learning and practical sessions on the various aspects concerning customer service, empowerment, focusing on a different viewpoint and creative thinking for designing breakthrough solutions.
Vera Kofyan specializes in change facilitation specifically for employees in Quality Assurance, workers, top and middle management. In addition, Vera Kofyan is an engineer, an educator, a certified life coach as well as certified practitioner of the Law of Attraction, a method which has proven especially effective in creating groundbreaking changes.
"If you always do what you've always done, you'll always get what you've always got". – Henry Ford
Together, we shall design new service packages, designed for every type of customer you have, based on their needs and expectations, and create a new and refreshing customer experience. We shall drastically change the attitude toward "customer complaints", train your customer service people to provide winner customer service and learn to implement every change and insight into your company's whole organizational culture. In other words, we shall take your organization from a place of constant strife and struggle to "retain" existing customers to a company whose loyal customers are its best advertisers.
to set up a nonbinding meeting and for more details.
This post is available also in:

עברית