A process of creating a wide and deep, abiding, cross-organizational change at all employee levels for long-term results. This plan is for you if you want to:
lower employee turnover;
reduce workload on the managers;
solve issues effectively with full cooperation;
have your workers take part in responsibility and constant improvement;
get no more excuses;
cease sweeping problems under the rug before audits;
perform meaningful corrective actions;
customer satisfaction resulting in true partnership…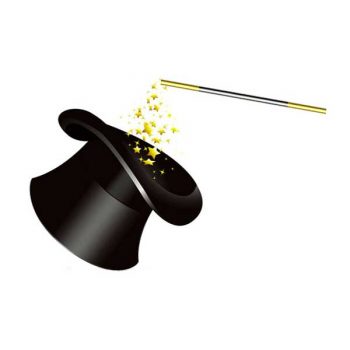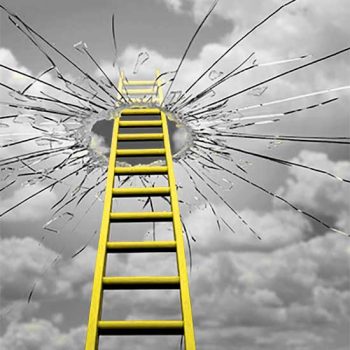 What are this plan's benefits?
This plan is not called "reality-changing" on a whim. This is a breakthrough process, shattering the glass ceiling over QA in every area and laying out the true foundations of Quality with a smile, struggle free.
A change, which will reflect in every operation, in every function, and at every level of interaction. A process, which will ensure you don't just become good, you become exceptional.
What does the process require from you?
This process requires that the organization be ready and ripe for a long-term commitment. It is not a quick fix solution. It is a long process, seeping into every organizational level, thus requiring changes at all levels, not the expectation for improvement of the operators.
Moreover, the better this change is felt in the higher levels, the smoother and quicker would the change come in the lower organizational hierarchy, and the tangible results.
However, the fruits shall be seen and felt in each and every action, in the atmosphere, and in the company's profit.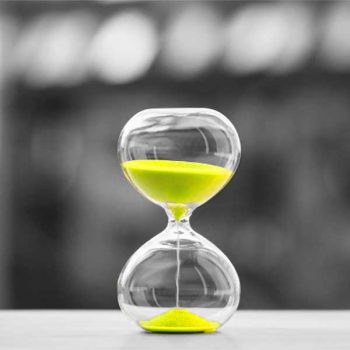 What does "Quality with a smile" offer?
To create, prepare and execute such a plan, customize it for each organization, "Quality with a smile" (or rather, "Maof Dvora") has joined with two additional partners from Karmi'el, professionals in their fields, who share the same approach of personal, group and organizational coaching and personal excellence.
Together, we have created "MaHaR Tomorrow. Conscious Empowerment", with the specific intent to facilitate a wide process of organizational change for companies who strive for a serious breakthrough, a quantum leap in every possible area.
The partners of "Maof Dvora":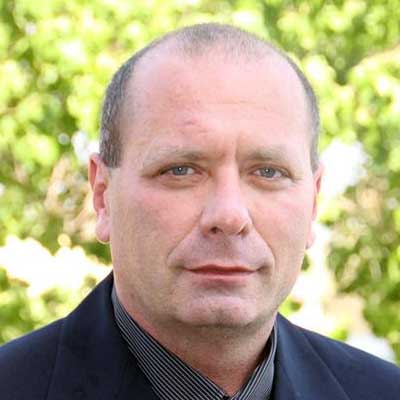 Haim Lukash
H.L. Safety & Health
An expert on Safety and Health with a lot of experience, consultant in various organizations, college lecturer, certified personal coach, entrepreneur and businessman in multiple fields.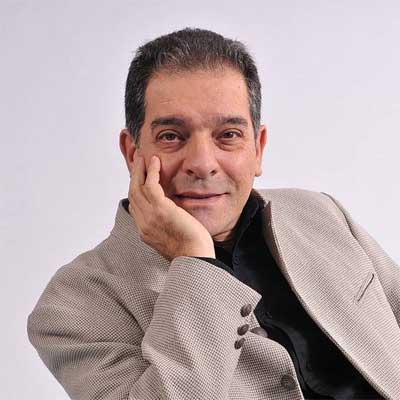 Reuven Cohen
Personal & Business Coach
Has many years of experience in working with different organizations and industries, among others as human resource specialist, an organizational consultant and as a coach.
If you are considering taking this direction and have doubts, get in touch today and we shall set up a non-binding meeting to discuss the options open to you, and see whether this may be a possibility for you at this point of time. 
If you think, perhaps, it's not the best fit right now, let us see how "Quality with a smile" and its partners ("MaHaR Tomorrow. Conscious Empowerment") may help you in a different way, better suited to your current situation. 
[elementor-template id="16795"]
and together we shall lay the path best suited to your organization right now.
This post is available also in:

עברית