"Quality with a smile" shall create a training plan for your plant or organization and its specific, unique current needs. Leave a message on any subject. A direct question is often worth more than many written pages. Do not hesitate to ask or request.
Set up a nonbinding preliminary meeting and a short tour at your organization – at no charge.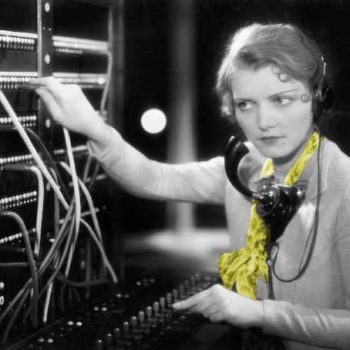 Vera Kofyan
Maof Dvora consulting, lectures and marketing services
P.O.Box 3283
Kfar Weradim, 25147
Israel
You can call Vera Kofyan at "Maof Dvora" at Israeli cellular: 0544-811544
or landline: 04-9977888
For International calls:
972-544-811544 or 972-4-9977888.
This post is available also in:

עברית