"Quality with a Smile" shall create a training plan for your plant or organization and its specific, unique current needs. Leave a message on any subject. A direct question is often worth more than many written pages. Do not hesitate to ask or request.
Let's set up a nonbinding preliminary meeting and a short tour at your organization – at no charge.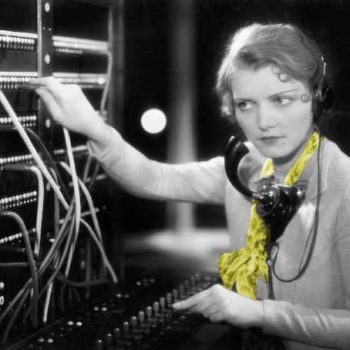 "Quality with a Smile" is happy to assist you
But first, please fill out a few short details, and try to answer as fully as possible – so you may receive the best and most suitable reply.
Maof Dvora consulting, lecturing and marketing services P.O.Box 3283 Kfar Weradim, 2514700 Israel
You can reach Vera Kofyan at "Maof Dvora" on Israeli cellphone: 
0544-811544
For International calls, dial:
972-544-811544.
This post is available also in:

עברית