Fun days
combined with empowerment
The best way to take the struggle out of Quality Assurance is by a change in our approach, empower the people, instead of keeping them powerless. Cooperation, instead of competition. But is YOUR organization ready for that change in approach? Have YOU began to make the change, but it is still not seeping all through to mid-management team? What you are, surely, doing anyway is taking your people out to departmental fun days of bonding to promote employee wellness.
Maof Dvora offers a solution for two challenges, in one:
Your human resources department is at its wits end to think up what to do for this year's fun day: another jeep drive? Kayak rowing? Bowling night?
The ultimate challenge: how to expand the change you began making to include your mid-management team.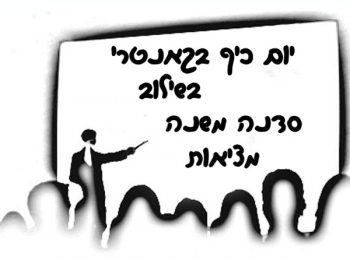 What does "Maof Dvora" offer?
We have created a magical partnership with the Renewed Country Club in Ma'alot: a winning combination of a day of fun and relaxation at the Country's facilities – with a fascinating reality-changing class for the whole mid-management of your organization.
The perfect combination of bonding between people in a relaxed, stress-free atmosphere equally pleasurable for everybody, including the use of all the Country's facilities, spa, a healthy meal – and unique classes designed for change of approach.
The classes are held in small and intimate groups and the subject is custom-tailored for you.
Discounts are given for group size and for participation in multiple events.
Enrollment is open for the next weeks. For more information – see the attached flyer and enrollment form, and call: 0544811544 or
[elementor-template id="16795"]
to set up a meeting and for further details.
Let's start taking the struggle out of Quality Assurance in your organization!
[elementor-template id="16730"]
This post is available also in:

עברית