Cookies are small text files sent by your browser (the software you use for surfing the Internet, such as Chrome, Internet Explorer or Firefox). The cookies allow websites to collect precise (and limited) data from the the browser about you, the users.
Websites send a cookie to your computer and store it there, via the browser. Most websites operate in the optima manner for you when they collect cookies.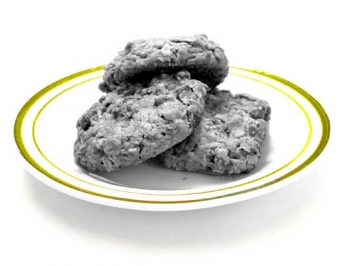 How does "Quality with a smile" use cookies?
"Quality with a smile" uses cookies in order to recognize you on your next visit to the website. To identify the pages you browsed and the content you liked, your special preferences during your visit.
This information helps us identify and present the website content to you in a personalized manner. We would also like to prevent occurrences which may antagonize the visitors, such as repeat appearance of an informational popup you have already seen and other possible errors. In short, accepting the cookie files helps us improve the site fit for your satisfaction. Cookie files storage may be short or long term, or even per single visit, expiring when you close your browser.
The website allows sharing of its content on social media networks. Cookies of the network users may be created by the website and communicate with their social media account. The network may use the data for advertising optimization on the basis of your use of their service from this website.
"Quality with a smile may even use third party cookies (from other websites such as Google or YouTube, for example) to compile and store anonymous statistical data about your surfing patterns and website behavior for creating a demographic profile. This data is collected with the other visitor data for a wider analysis. It is important to note: this data don't personally identify you and is used only for statistical analysis/report with the aim of improving the service.
And if I don't wish to store cookies?
Accepting and storing cookies is not mandatory, and most browsers allow declining the acceptance of cookies. If you wish to learn how to do this, please check your browser's help section or contact you system manager. In addition, cookies may be cleared from the browser periodically.
It is important to note: when you decline cookies, it is possible that certain services or pages of this website shall not be accessible to you or not fully functional.
This post is available also in:

עברית