Below are offers of sessions I hold for the Group Growth Circles training plan. Most are planned or suggestions, not scheduled at the moment. A scheduled session, which is open to the public and not just for a specific group, shall be announced, as well.
Would you like to have a group session for a group of your friends or colleagues? Especially recommended for:
a women's circle
a birthday present.
Choose the subject you like best and send me an inquiry via the session page. You may also ask for a different subject.
Sessions may be held at the home of one of the participants, a club or a place I set up. They may be held in Hebrew, English or Russian.
See you at the Growth Circle!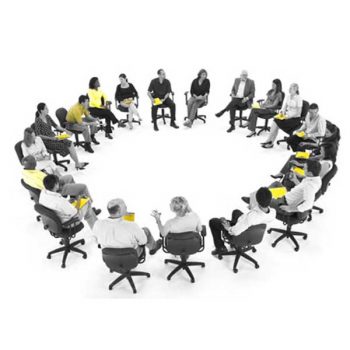 זה נראה שאנחנו לא מצליחים למצוא מה שחיפשת.