I would like to wish a very Happy New Year to all who celebrate this holiday, from any faith or nationality, from any country of origin.
I wish for you (and for all) that this coming new year be one of peace and hope for a better world in the future; a year of improvement in every field; a year of prosperity and independence; a year of growth and freedom.
I have prepared for you a special greeting card. To enlarge, click on the picture below.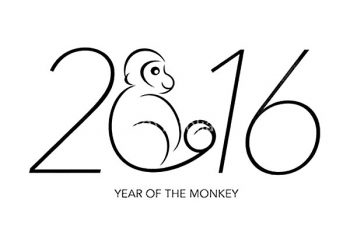 [elementor-template id="16730"]
This post is available also in:

עברית