I would like to wish a very Happy New Year to all who celebrate this holiday, from any faith or nationality, from any country of origin.
I wish for you (and for all) that this coming new year be one of peace and hope for a better world in the future; a year of improvement in every field; a year of prosperity and independence; a year of growth and freedom.
I have prepared for you a special greeting card. To enlarge, click on the picture below.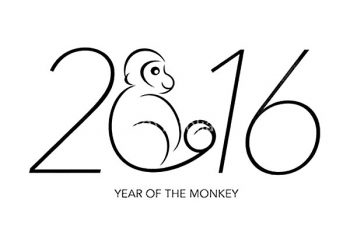 Did you like the article? We shall be happy to hear what you have to say!
Please like and share with your friends and colleagues via the links on the left of the page. Join, comment, ask questions, share your thoughts. Any comment is welcome.
This post is available also in:

עברית