Rosh HaShana - personal greetings
Rosh Hashana is upon us and I would like to wish everyone a good year, per Jewish count 5775.
A new year is not just a year when everything may be better. It is an opportunity to reflect upon the past year, to leave the troubles behind; to correct or decide upon our attitude towards what we do not like; to examine our relationships with the people with whom we have spent the previous year, our attitude towards them and theirs towards us, the value we have brought to their lives; to remember all the wonderful and amazing things that happened to us; to count our blessings; to kiss our children, siblings, parents and spouses; to thank God for all that we have, the good and the bad, in our lives.
Rosh HaShana is an opportunity to reexamine the goals we have defined for ourselves last year, our place with regards to them ow, to define new goals, to dream.
May this year be for each of you what you want it to be.
I have designed a greeting card for you for the holiday. Click the picture below to enlarge.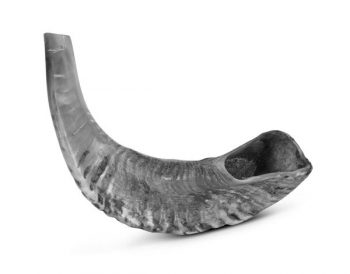 [elementor-template id="16730"]
This post is available also in:

עברית